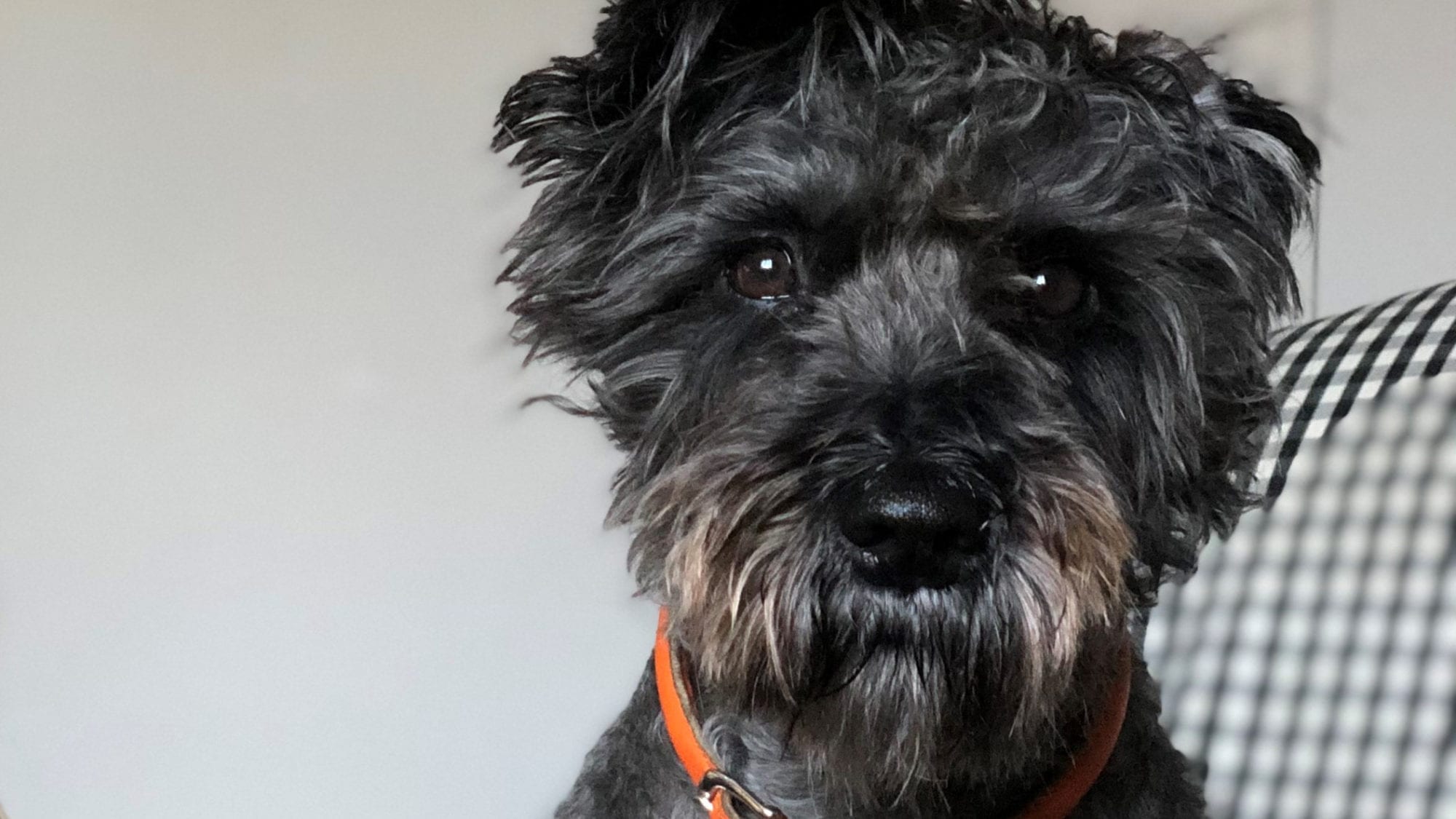 We strongly believe Architects have a moral obligation to design buildings which sit gently on the planet, minimising their Carbon footprint both in construction and in use. And we're not just jumping on a bandwagon – these beliefs have been at the centre of what we do for over twenty years, which is why our minimum standards are far higher than Building Regulations demand.
Our approach is Fabric First design, where we design high-performing buildings, before introducing renewable elements. We also have experience in producing low-carbon, zero-carbon and carbon-positive projects, which includes ultra-low-carbon Passivhaus Design, where possible. Many of our projects are rural and we use innovative energy-producing technologies to further reduce carbon emissions, whenever the project provides an opportunity.
We are a Carbon Balanced Company and can calculate the Carbon Emissions of each of our projects. We can then offset this carbon in trusted offset schemes via the World Land Trust.
We also donate a portion of our profits each year to protect endangered rainforest from deforestation. As such, we've supported the World Land Trust since 2016, saving 60 acres of rainforest to date.