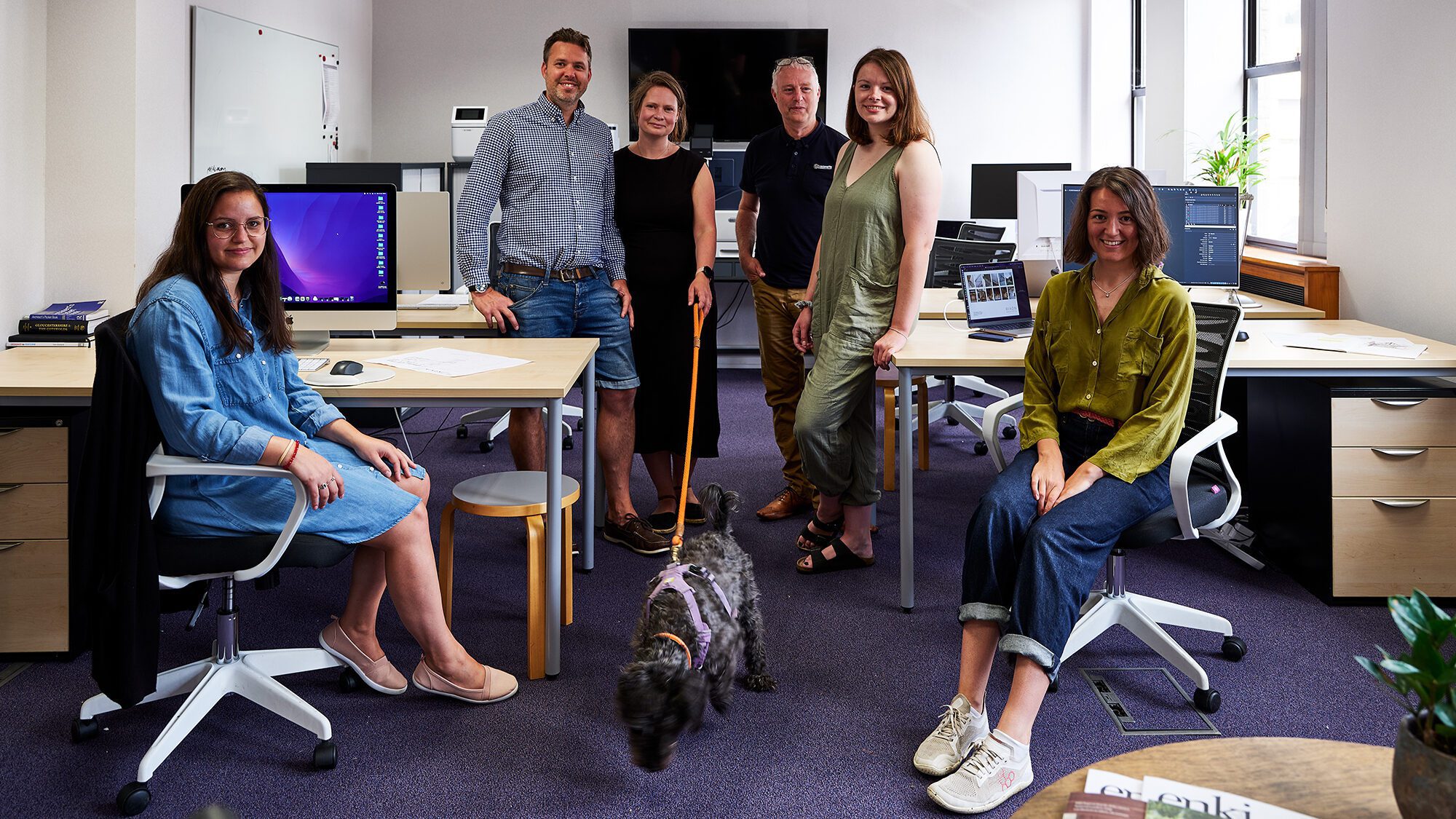 Your Experience
We follow an RIBA-recommended framework for each project we undertake, so we'll adapt our methods according to what's right for you – ensuring you and your relationship with your building are at the heart of the design process.
Here's a rough overview of our methods to give you an idea of what to expect, when you work with us:
Project Brief – we'll talk to you about your unique requirements to create a project brief that will guide us through the process.
Initial Sketches – we'll explore how various design solutions answer your brief and share our initial thoughts with you to get your buy in.
Detailed Designs – we'll produce detailed drawings and information for gathering prices from potential builders.
Site Visits – when your build is underway, we'll be sure to visit your site to check that works are proceeding as planned.
Final Inspection – following completion, we'll make our final inspections and advise on any rectification works required.