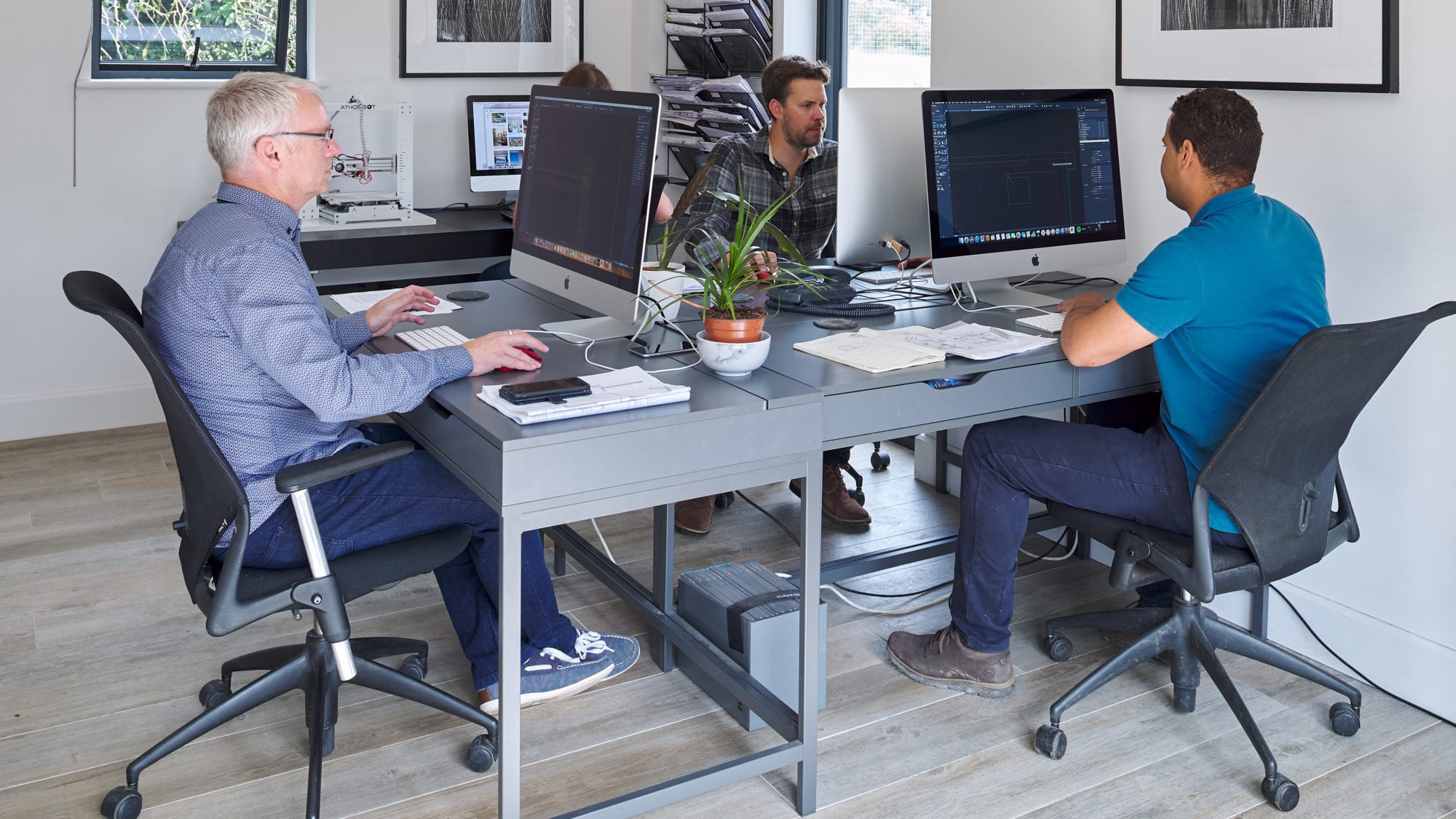 Our Services
We offer a full range of architectural services, all the way from Conception through Completion to Post Occupancy Evaluation. We love working on interesting projects – typically ranging from £200K to £1.5 million – and are equally comfortable working on residential, cultural or educational builds.
We're very flexible in our ways of working – so, we're happy to liaise with you at every step along the way or, if you prefer, at individual stages.
We're happy to work with an established client project team. Or, if you prefer, we know a wide range of consultants, specialist contractors and suppliers that we can slot into our projects at your behest.
Choose Rixon Architects for:
Architectural Service from Conception to Completion
Collaborative designs which suit current and future needs
Pre-purchase Consultations
Expertise obtaining necessary consents for Planning and Building Regulations
Introduction to and management of necessary consultants, as required
On-site project management
Help managing your project budget, from start to finish
Embodied and Total Carbon Energy Calculations
Passivhaus Designs
Experience with listed buildings and consents (be that working with the Cotswold District Council, Stroud Council, Wiltshire Council or further afield)
VR capabilities